Physical Activity and Public Health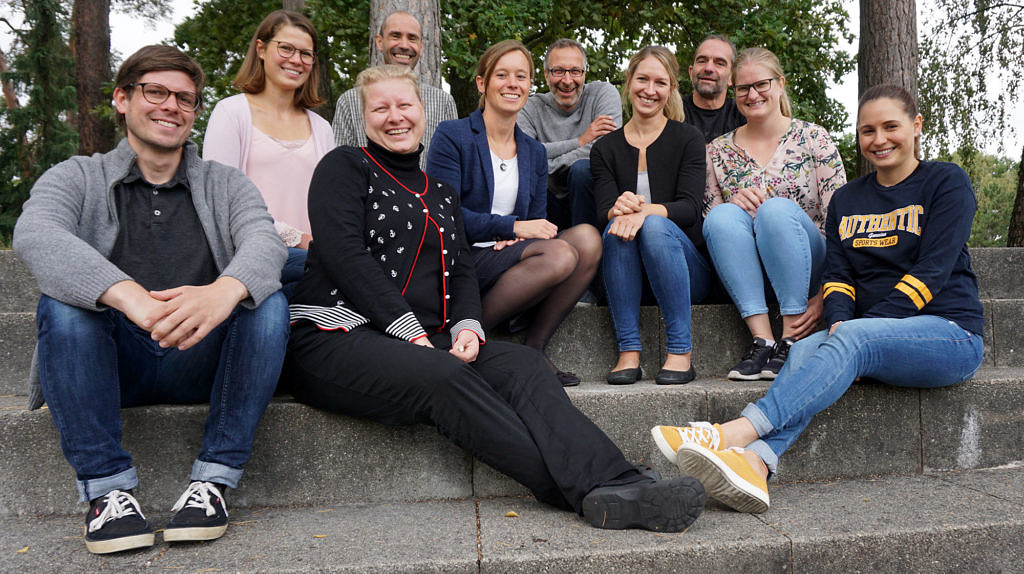 Research profile
The Department of Sport Science and Sport is pleased to announce that Prof. Dr. Anne Kerstin Reimers was appointed as Professor of Sports Science with a focus on Health Promotion/Public Health/Social Sciences of Sports at DSS as of 1 May and thus succeeds Prof. Dr. Dr. h.c. Alfred Rütten.
She is now Chair of the "Physical Activity and Public Health" Division. Her research focuses on the analysis and promotion of physical activity in childhood and adolescence.
After graduating in sports science at the German Sports University in Cologne, Anne Reimers worked as a research assistant in the Sports Science department of the University of Konstanz, where she completed her doctorate on "Neighbourhood environment and physical activity among adolescents" in 2013. From 2015 to 2019, she worked as a junior professor for sports education with a focus on prevention and rehabilitation at Chemnitz University of Technology.
The "Physical Activity and Public Health" Division is concerned with the analysis and promotion of physical activity and health behaviour in special population groups – such as children, the elderly or people with a migrant background – and at the same time devotes itself to situational prevention and policy development in the field of physical activity promotion. In addition to sporting activities, the focus is on informal physical activities such as leisure activities and active mobility behaviour. The methodological spectrum of research projects in this field ranges from systematic reviews to quantitative and qualitative study designs with a transdisciplinary approach. With these focal points, the Division operates at the interface between social, sports and health science research, which is becoming increasingly important.