Research projects
Transdisciplinary and socio-scientific research on physical activity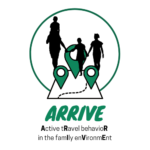 ARRIVE (2021-2022)
The ARRIVE project (Active tRavel behavioR in the famIly EnVironmEnt) aims to investigate the determinants of active transportation among youth, taking into account interrelationships between the individual characteristics, attitudes, and perceived barriers of youth and their parents.

Capital4Health (2015-2021)
The research network Capital4Health stands for "Opportunities for an active lifestyle: Research network for interactive knowledge exchange in health promotion".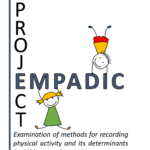 EMPADIC (2020-2022)
The study EMPADIC aims at the calibration and verification of an accelerometer to measure the physical activity of children aged 8 to 12 years and the validation of questionnaires to measure physical activity conditioning factors.
Report Card 2021(2020)
The Report Card 2018 provides an initial description of physical activity and sitting times as well as the factors influencing these behaviours. In order to evaluate the development of these indicators, a new Report Card 2021 is available under the joint direction of Prof. Dr. Yolanda Demetriou (TU Munich) and Prof. Dr. Anne Kerstin Reimers (FAU Erlangen-Nuremberg).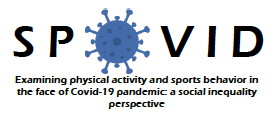 SPOVID
Scaling of behavioural and situational prevention interventions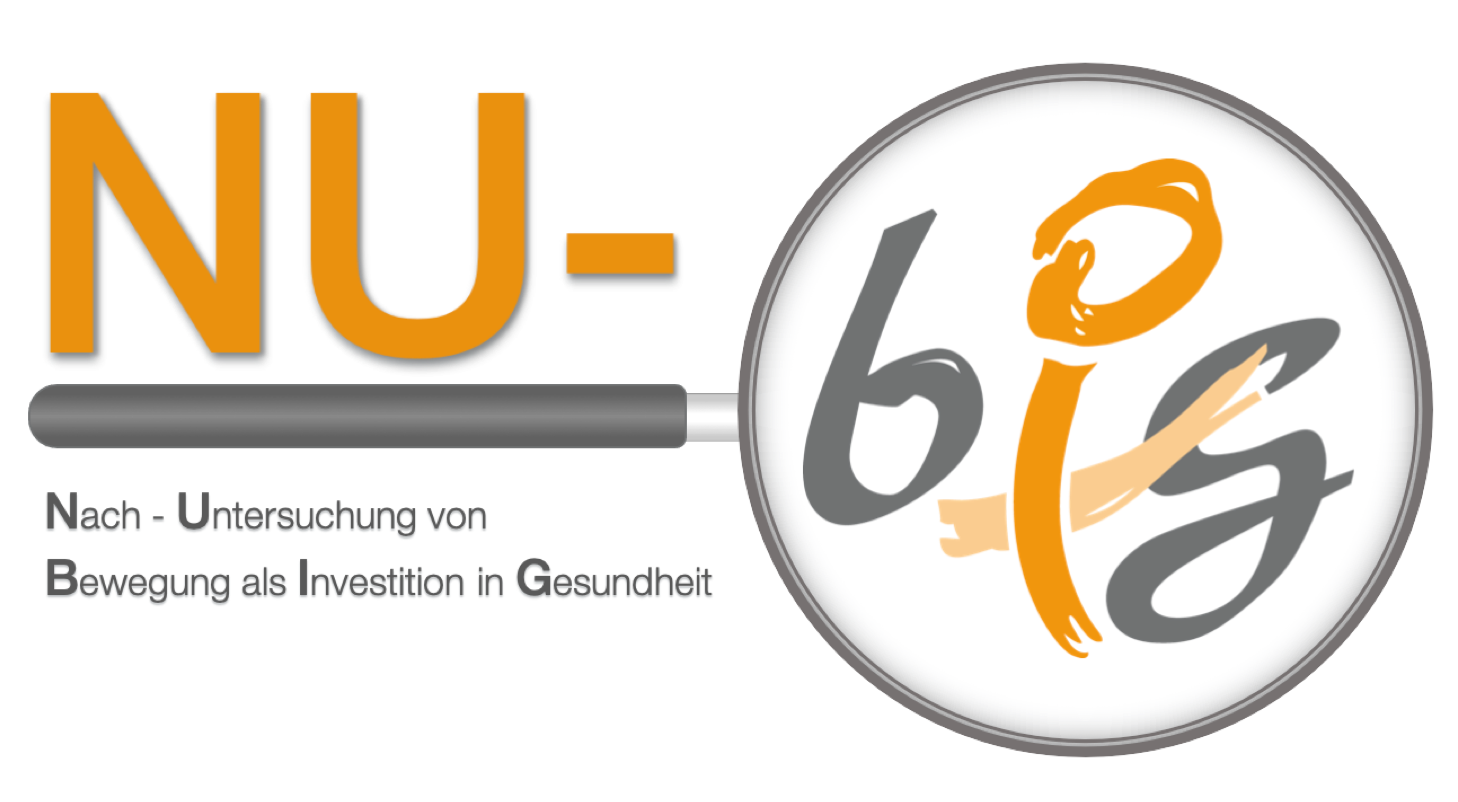 NU-BIG (2020-2023)
Within the framework of the research project "NU-BIG" (Follow-up study of the BIG project), the BIG project is being comprehensively evaluated. The aim of the study is to gain insights into the long-term behavioral and environmental preventive effect of BIG and its transferability.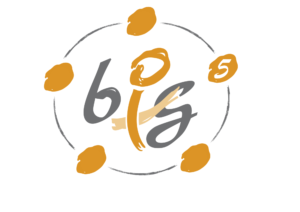 BIG 5 (2020-2024)
For a period of four years, the German "GKV-Bündnis für Gesundheit" (Alliance for Health) is funding the expansion of the project "Bewegung als Investition in Gesundheit" (BIG) (movement as an investment in health) to five municipalities in Bavaria.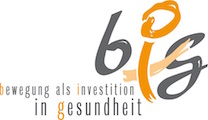 BIG (2005-2023)
Physical activity as an investment in health – promoting physical activity among women in difficult situations.

GESTALT (2010-2023)
Walking, playing and dancing as lifelong activities – Multimodal exercise programme to prevent dementia.